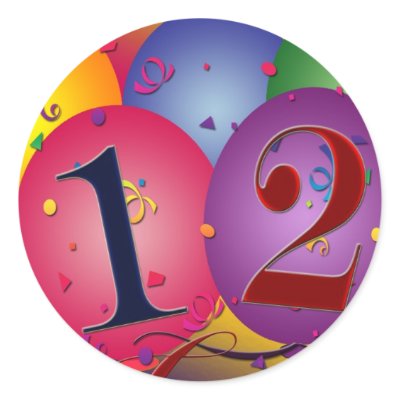 Happy Birthday Adam!
I'm very excited you're turning 12
You must be quite proud of yourself
Just look at you, my preteen bro.
Many years behind you, but lots more to go
I'm sure this will be your best birthday yet
One filled with joys you will never forget
And after the end of this wonderful day
May life keep on bringing awesome things your way!