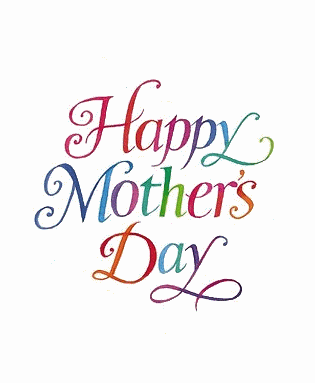 You clothe us, you feed us,
When we were young you'd read to us.
You cook for us, you clean for us,
You passed along your genes to us.
You share with us, you care for us,
You even cut our hair for us.
You loved us, you birthed us,
You're a zillion dollars worth to us.
Your kids are what they call us.
You, Mom, are worth it all to us.
Happy Mother's Day!
^_~